Careers at Liquidline
We've been building Liquidline drop by drop and bean by bean since 2003, working around the clock to bring coffee to the commercial masses. It's been a journey of growth and discovery, from the products we offer, to the way we work. Committed to delivering 'WOW' experiences to our customers, we've worked hard to create a team that's passionate about what we do, constantly striving for improvement and supporting each other along the way.
As Ireland's fastest-growing hydration specialists we are always on the hunt for outstanding individuals to join our growing team. If you're passionate about coffee, are as excited about trying new things are we are, and love making a difference within your team and community, then we'd love to hear from you.
We currently have no vacancies...
Whilst we're not currently recruiting for any specific roles, we are always interested in hearing from potential candidates. If you're passionate about coffee,  are a team player and think you'd be a good fit at Liquidline, then we'd love to hear from you.
At Liquidline you'll join a supportive team that's passionate about 'winning together'. We're proud to create a work culture whereby our people are recognised for their achievements, motivated to constantly improve and expand their skillsets and are proud to be part of something special.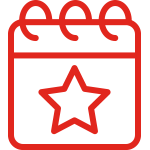 More than the national average + Bank Holidays!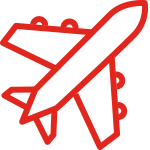 Biannual conferences, BBQ breakfasts, sports events & more.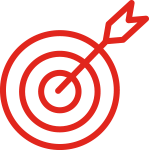 When we hit our targets we share our success with our team.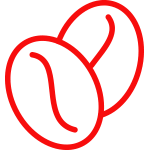 Complimentary healthy snacks & the very best coffee.
Don't just take our word for it, see for yourself what our employees love about working for Liquidline.
"Starting a new role from a completely different industry in the middle of a lockdown was unusual, but the support and training from passionate and thoughtful colleagues has made this an enjoyable experience of winning together!"
Want to join Ireland's fastest-growing refreshment solutions provider?
If you're interested in a role at Liquidline then please send us your CV and cover letter today by completing the following form, or sending directly to [email protected].
We look forward to hearing from you!